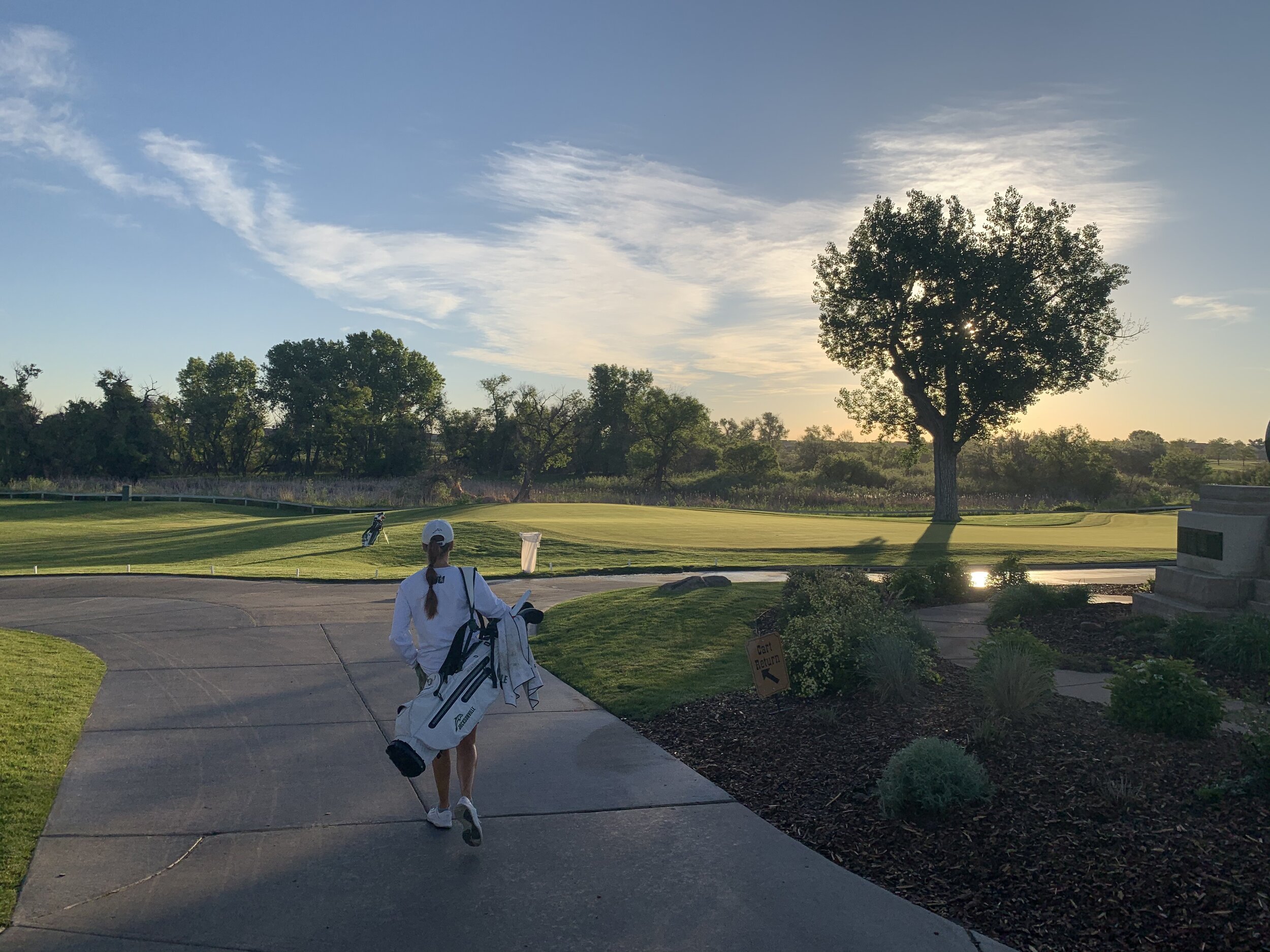 Thank you, Sponsors & Operational Partners
The PXG Women's Match Play Championship is only possible with the support and collaboration of these great organizations. Thank you!
Thank you to our Official Partners, whom at every level make this possible.
Thank you to our Operational Partners for your amazing dedication and hard work!