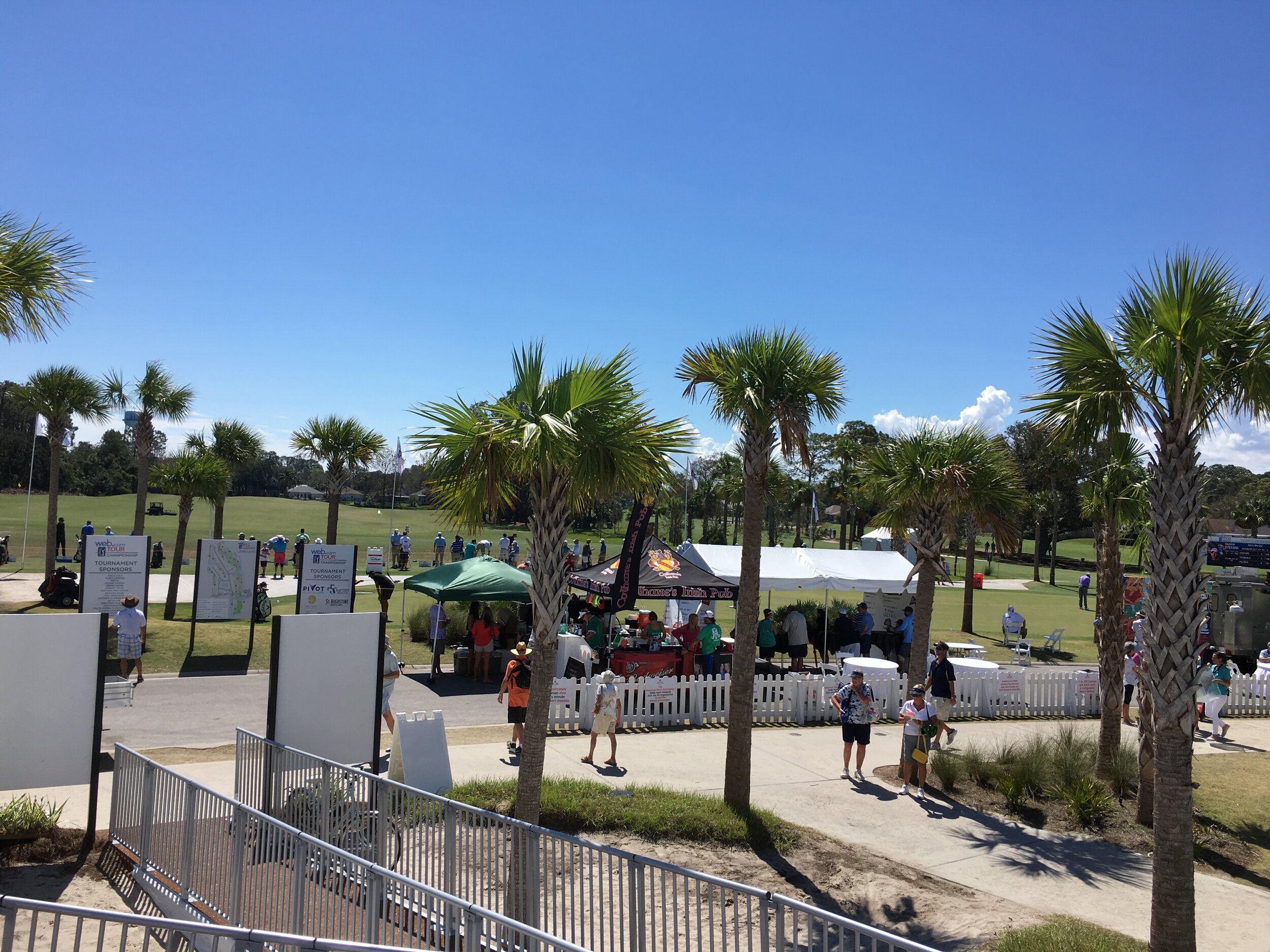 Sponsorship Opportunities
Golf is a team sport. Join us.
Your Sponsorship Makes an Impact
Sponsorship is critical to the success of this event and for supporting local charities like Investing in Kids (INK!). The more robust our sponsorship support, the bigger the purse, the more we donate to charities and the better the fan experience. There are number of ways to get involved with the PXG Women's Match Play Championship.
Our goal is to create a meaningful connection between our sponsors and the event, so we will have a limited number of exclusive partner. We want our sponsors to stand out and not have to fight through a sea of distractions. Whether it's to promote your brand, entertain VIP's or just be part of the mission, we can customize activation programs around your company or personal needs.
Sponsorship Levels Currently Available:
ONLY HOLE SPONSORSHIP (13 left) are currently available

Presenting Sponsor (SOLD OUT)

Founding Partner (SOLD OUT)

Pro-AM Title Sponsor or Underwriting Partner (SOLD)
If you'd like to join the movement, please call Mark D. Berman at 904.838.4962 or click here to email.